Safety First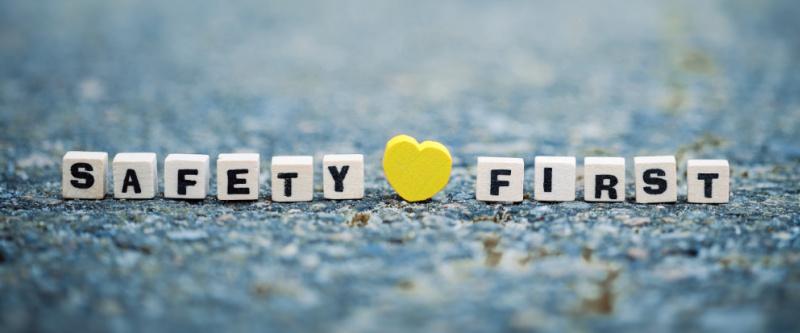 Due to potential civil unrest, we may need to take extra precautions to ensure our members, employees, and the public is safe around us. Check back regularly on our website and mobile app for updates.
To transfer money, log in to Online Banking or download our BTCU mobile app. To withdraw money, please visit your nearest Money Pass ATM or your closest Shared Branching Credit Union if we need to change our business hours temporarily.

Money Pass ATMs: https://www.moneypass.com/atm-locator.html
Shared Branching Services: https://sharedbranching.org/
For questions or concerns, please call us at 763-315-3888.
Categorized in: News