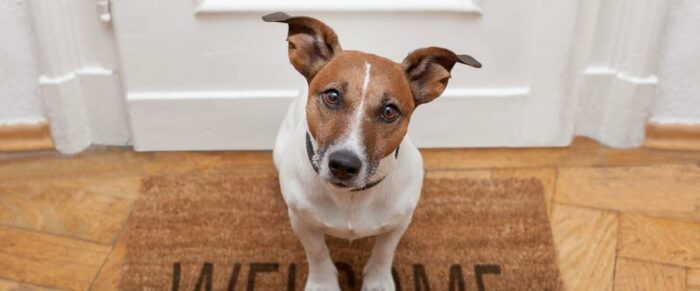 Ready to trade up to something better? We're all ears.
Feel like your bank is deaf to your needs? Come to BTCU. No one better understands or is more fiercely loyal to the building and construction trades than BTCU. You're our people! And no one can offer you better options. Like lower rates. Easier, more flexible, financing. And all the tools you need to keep your money safe and working hard.
Become a BTCU Member today! It's easy. Our Switch Kit can help! Or apply online now!
Are You Eligible?
BTCU members are a very exclusive group. In fact, there are only a few dozen union and affiliated groups in the Midwest whose members are eligible to join us. And we're honored to have every one of them. Check out our list of eligible members.
Switch Kit
Ditch your bank and join BTCU today! We've put together a kit just for you. Review our Switch Kit and become a BTCU member!
Member Service Center
763-315-3888 or
Toll-Free 1-800-496-2460
Monday – Friday: 7am – 7pm
Saturdays: 7am – 4pm