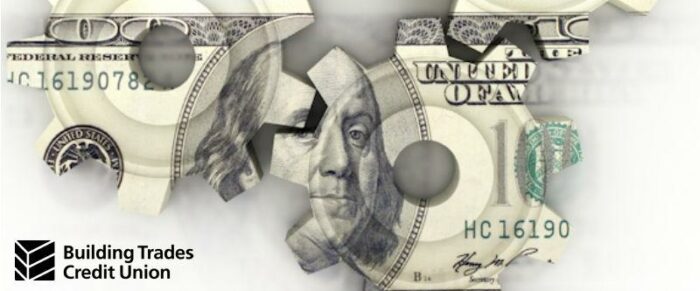 Let your savings do the work for you!
Share Deposit Secured Loans are the perfect solution to help you build or repair your credit. They also give you buying power without depleting your savings account.
You can simply borrow against the funds on deposit in your account and we will report the payment history to the three major credit reporting agencies.
Your savings will be placed on hold (equal to the current loan balance) until the loan is paid in full.
Fixed rate
Flexible terms – up to 60 months
Fast approvals
Electronic document signing
We also offer a Secured Credit Card. Speak to a Loan Officer for details!
Apply Today!
It's easy to apply for your Share Deposit Secured Loan or Secured Credit Card. Call us at 763-315-3888.