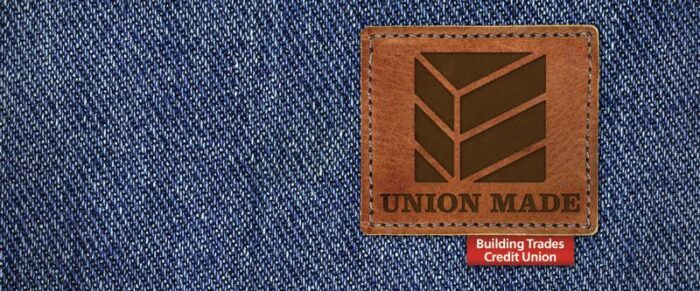 Become a BTCU Member today! It's easy. Our Switch Kit can help!
In just 4 easy steps, you can be on your way to enjoying all the benefits of BTCU membership.
1. Open your BTCU accounts. Apply now online > BTCU Online Membership Application. It takes just $25 to open a savings account. You can also open a checking account, order a debit card, and enroll in eStatements, online banking, mobile banking and bill pay. Then, once you have your BTCU account number, move to step 2.
2. Change your direct deposit. Simply complete the Authorization to Change Direct Deposits form and give it to your employer. Refer to the following resources for changing the direct deposit of your Social Security or government checks:
> Social Security – call 1.800.772.1213 or visit www.godirect.gov.
> VA Benefits – call 1.800.827.1000 or visit www.va.gov.
3. Change your automatic payments. Simply complete the Authorization to Change Automatic Payments form for each company that makes automatic withdrawals from your account and return it to them. Don't forget to change any automatic payments made by debit card too. 
4. Close your old account. Once you have changed your direct deposits and automatic payments and all your checks have cleared, complete the Authorization to Close Accounts form and return it to your former bank.
Become a Member Today!
You can apply online now to become a BTCU member!
For Vacation Savings members > Apply here.
Are You Eligible?
BTCU members are a very exclusive group. In fact, there are only a few dozen union and affiliated groups in the Midwest whose members are eligible to join us. And we're honored to have every one of them. Check out our list of eligible members.
Member Service Center
763-315-3888 or
Toll-Free 1-800-496-2460
Monday – Friday: 7am – 7pm
Saturdays: 7am – 4pm