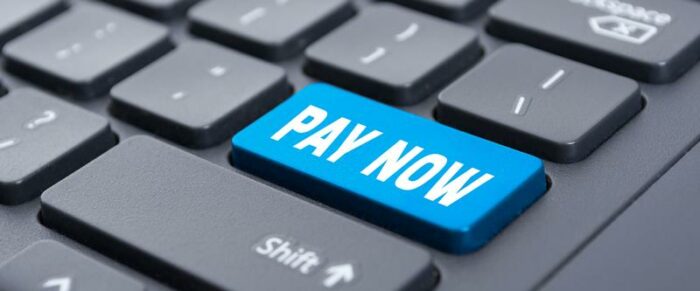 Simplify your life with online bill pay.
Paying bills has never been easier, faster or more secure with online bill pay from BTCU.
Simply login to Online or Mobile Banking and you can pay bills in minutes, on your schedule, without writing checks or visiting multiple websites. Best of all, it's FREE!
It's easy to set up and one – just login to Online or Mobile Banking.
Pay bills to any company or person.
Schedule one-time, recurring and automatic payments.
Track your payment history.
Get started today > Login to Online Banking or Download the BTCU Mobile App and login to Mobile Banking.
Login Today
If this is the first time you are accessing the Online Banking system, login here > First-Time User Online Banking Access (Make sure to click on First-time User?)
If you need assistance, please call us at 763-315-3888.
Monday – Friday: 7am – 7pm
Saturdays: 7am – 4pm
Bill Pay Assistance
If you need help with a payee or recent payment, please call online bill pay support at 1-800-496-2460.