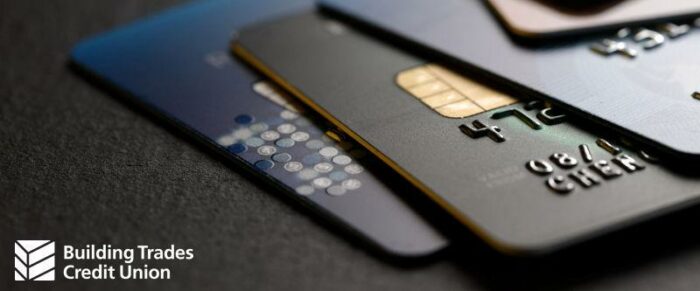 The choices are unlimited when it comes to credit cards, make BTCU your first choice with our low-rate card that earns rewards!
It's no surprise that the BTCU Credit Card offers one low rate for both purchases and cash advances.
With the BTCU Credit Card, you'll get:
Low variable rate
No annual fee
No cash advance fees
No balance transfer fees
A cool hard hat design
Plus Rewards!
Please review the Credit Card Disclosure for more information.
Apply Now!
It's easy to apply for your BTCU loan.
Click below to apply online.
Pay Your Credit Card Bill Online
Did you know you can pay your credit card bill online instantly?
Register your card today > www.eZCardinfo.com
Forget your password? Call 1-866-604-0380.
Redeem Your Rewards
You earn points for every dollar you spend – redeemable for cash back, gift cards, and merchandise. You can even pay your union dues with your rewards. Call 1-800-854-0790 for general assistance and inquiries.
Login today > www.scorecardrewards.com