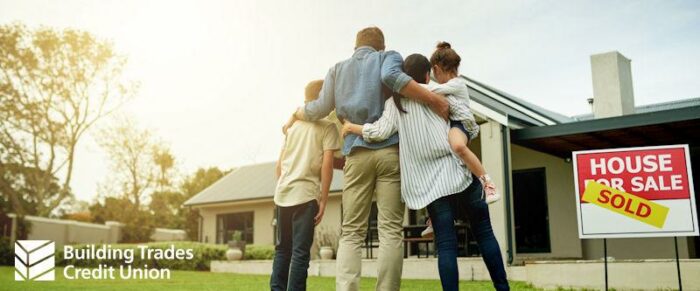 Looking to purchase your first home? Maybe you need to refinance your existing mortgage. With rates this low, don't wait until they're gone!
Buying or refinancing a home can be one of the most important times in your life. That's why you need BTCU in your corner. We'll do everything we can to ensure you get a low rate and terms best suited to you.
With Conventional, FHA and VA mortgages, there are a lot of options. Download our FREE HOME LOAN TOOLKIT.
BTCU NMLS: 407267
The security and privacy of your information is important to us. When communicating with us by email, please do not send any information that is considered confidential or sensitive in nature. If you need to communicate any personal information (SSN, login, passwords, account numbers, etc.) please contact us by phone.
Note: This calculator is provided only to give an estimate of your loan. Your payment schedule may vary. This calculator is based on an interest rate less than 10%. Talk to your loan representative for additional details.