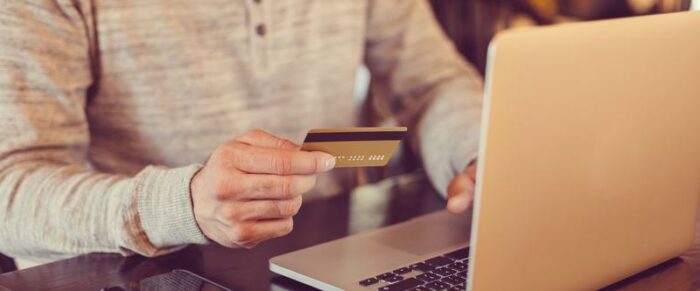 Manage your BTCU Credit Card with Go To eZCard Info.
When you register your credit card with eZCard Info, you'll have 24/7 access to your BTCU Credit Card anywhere you have internet access. It's a FREE service from BTCU.
Once your card is registered you can:
Check balances.
Verify current and pending transactions.
Transfer a balance from another credit card.
Pay your bill from any bank.
Download transaction history.
Enroll in eStatements and view statements.
Set up account alerts.
View and redeem your Rewards!
Register your card today > eZCard Info
Transfer Balances
Take control of your finances by transferring your other high-interest rate credit card balances to your BTCU Credit Card.
There is no fee for balance transfers.
Just login to eZCard Info and click on the Transfer a balance link under Quick Links.
Pay Your Bill
Did you know you can pay your BTCU Credit Card online instantly?
Register your card today > eZCard Info
Forget your password? Call 1-866-604-0380.
Get Rewards!
Earn reward points for every dollar you spend – redeemable for cash back, gift cards, and merchandise. You can even pay your union dues with your rewards.
Register your card today > eZCard Info