New Shoreview Branch & Temp Location!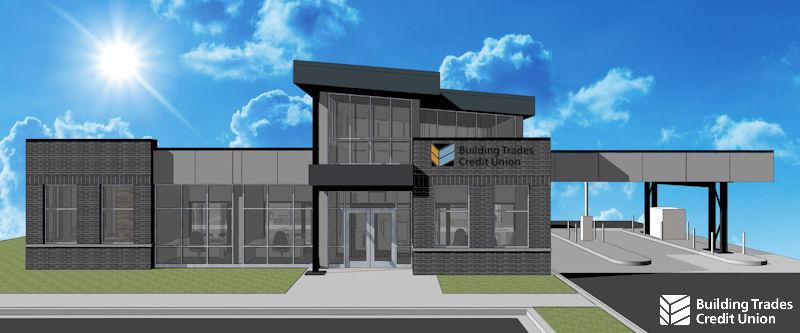 BTCU is happy to announce we are building a NEW and IMPROVED Shoreview branch. The Shoreview branch will remain at its historical location on the corner of Rice and 694 where we've been since 1993. The building is scheduled to be completed by the end of 2022.
In the meantime, on 2-22-2022, we opened a new temporary Little Canada location, 2688 Rice Street, Little Canada MN 55113 to meet our members needs in the east metro during the construction of our new Shoreview building. We hope to see you there.
Follow us on Facebook and Instagram to stay up to date on the progress of our new build!
Categorized in: News